At one time mouth organ bands were popular in Scotland. The Scots Moothie Group has grown from the ALP Scots Music Group Moothie Class in Edinburgh. The Group meet every two weeks in Sandy Bell's pub to play many of the tunes listed below.
There are no meetings in person at the moment due to Covid-19, however
there are at the moment Zoom meetings every four weeks.


Title [ Key ] ( Times through )
Reel of Tullochgorum [G] (X 2)
Rakes of Mallow [G] (X 2)
Flett from Flotta [A] (X2)
The Hills of Alva [D] (X1)
The Stone Outside Dan Murphy's Door [C/G] (X 3)
Dan the Cobbler [C] (X 2)
The Fairy Lullaby [C] (X 2)
The Spinning Wheel [C] (X 2)
Belle Mere's Waltz [G] (X 2)
Para Handy [G/C] (X 1)
Come By The Hills [C] (X 2)
Leezie Lindsay [G] (X 2)
Come By The Hills [C] (X 2)
Cock o' the North [G] (X 3)
Campbell's Frolic [G] (X 3)
Squirrel in a Tree [G] (X2)
The Boys of Ballymote [D] (X2)
Ashokan Farewell [D/G] (X 2)
Tennessee Waltz [D] (X 2)
The Bluebell Polka [G/D/C] (X 2)
Rhu Vaternish [Gmix on C] (X 2)
The Mist Covered Mountains [Amin on G] (X 2)
Marie's Wedding [G] (X 2)
Island Spinning Song [Amin on G] (X 2)
The Hopeful Lover [G] X 2
Heelan Donald [D] (X 2)
The "Hoi" Song [C] (X 3)
Farquhar and Hetties Waltz [D] (X 2)
Midnight on the Water [G] (X 2)
Auld Lang Syne [C] (X 3)
Ye Banks and Braes [C] (X 2)
Ae Fond Kiss [C] (X 2)
A Man's a Man [C] (X 3)
Lochanside [D] (X 2)
The Battle's O'er [A] (X 2)
Scotland The Brave [G] (X 2)
Rowan Tree [G] (X 2)
No Awa Tae Bide Awa [G] (X 2)
Scotland The Brave [G] (X 2)
Hamilton House [G] (X2)
Muckin´ o´ Geordie´s Byre [D] (X2)
Bonny Dundee [A] (X 2)
The Atholl Highlanders [A] (X 2)
O'er The Sea To Skye [D] (X1)
Westering Home [D] (X2)
Dancing In Kyle [D] (X2)
The Northern Lights [D] (X1)
Lassie Come An' Dance Wi' Me [D] (X2)
My Big Kilmarnock Bunnet [G] (X2)
Bonnie Wee Jeanie McColl [C] (X2)
Wee Kirkcudbright Centipede [G] (X2)
Lassie Come An' Dance Wi' Me [D] (X1)
The Battle Of The Somme [D] (X2)
The Heights Of Dargai [A] (X2)
Far from Home [G] (X3)
Always Welcome [A] (X3)
The Cuckoo Waltz [G] (X1)
My Grandfather's Clock [D] (X3)
Under the Bridges of Paris [C] (X2)
Moulin Rouge Theme [C] (X2)
Dream Valley of Glendaruel [D] (X2)
Highland Brigade at Magersfontain [A] (X2)
Kate Dalrymple [A] (X2)
Mrs MacLeod of Raasay [A] (X2)
Fairy Dance [D] (X2)
The High Road to Linton [A] (X2)
The Keel Row [A] (X2)
The Glasgow Highlanders [D] (X2)
Katie Bairdie [D] (X2)
Brochan Lom [D] (X2)
Whistling Rufus [A/D] (X1)
The Dark Island [D] (X2)
Loch Tay Boat Song [G] (X2)
A Starry Night in Shetland [D] (X2)
Ronas Voe [D] (X2)
Highland Laddie [D] (X2)
The Earl of Mansfield [D] (X2)
The Barren Rocks of Aden [D] (X2)
Cullen Bay [A] (X2)
The Bloody Fields of Flanders [A] (X2)
I'm a Yankee Doodle Dandy [C] (X2)
Suwannee River [G] (X2)
Deep in the Heart of Texas [C] (X2)
The Camptown Races [G] (X2)
The Old Polka [D] (X2)
Maggie Watson [D/G] (X2)
Welcome Christmas Morning [D] (X2)
The Dashing White Sergeant [D] (X2)
My Love She´s but a Lassie yet [D] (X2)
The Reel of Stumpie [G] (X2)
The Dashing White Sergeant [D] (X1)
Nellie the Elephant [D/A] (X2)
The Runaway Train [G] (X3)
Off She Goes [D] (X2)
A Wee Deoch-an-Dorus [D] (X2)
Roamin´ in the Gloamin´ [G] (X2)
I Love a Lassie [D] (X2)
Stop yer Ticklin´ Jock [G] (X2)
Road to the Isles [D] (X2)
Lea Rigg [A] (X2)
Calum´s Road [D] (X2)
Castles in the Air [G] (X2)
It´s nice to get up in the morning [G] (X3)
She´s the lass for me [G] (X3)
Waggle o´ the Kilt [C] (X3)
Off To California [G] (X2)
The Galway Hornpipe [D] (X2)
Harvest Home [D] (X2)
Boys of Blue Hill [D] (X2)
Edwin Flaws of Wyre [D/G] (X2)
Far O're the Sea [D] (X2)
The Harmonica [G] (X2)
Ness Bothan [D] (X2)
The Jig Runrig [D] (X2)
Teviot Brig [A] (X2)
A Hundred Pipers [A] (X2)
Peggie's Wedding [D] (X2)
New Rigged Ship [D] (X2)
MacDonald's awa tae the wars [A] (X2)
Come O'er the Stream Charlie [G] (X2)
Oh Gin I Were a Baron's Heir [G] (X2)
Jock O' Hazeldean [G] (X2)
The Iron Man [A] (X2)
Captain Campbell [G] (X2)
The Braes of Tulliemet [D] (X2)
The Lad wi' the Plaidie [D] (X2)
Liverpool Hornpipe [D] (X2)
Manchester Hornpipe [D] (X2)
The Hen's March [D] (X2)
The Road to Gerinish [A] (X2)
The Headlands [A] (X2)
The Shetland Two-Step [A/D/G] (X2)
Farewell to the Creeks [A] (X2)
Leaving Port Askaig [A] (X2)
John Macmillan of Barra [A] (X1)
Mrs MacDonald of Dunach [D] (X1)
Corn Riggs [D] (X2)
I'll gang nae mair tae yon toun. [A] (X2)
Irish Rover [D] (X2)
Leaving of Liverpool [A] (X2)
Kelly the Boy from Kilane [A] (X2)
Muirshin Durkin [G] (X2)
Castle Dangerous [D] (X2)
I See Mull [D] (X2)
The Lovat Scouts [A] (X2)
Wha Widdna Fecht fir Charlie [A] (X2)
Spanish Ladies [D] (X2)
Portsmouth Hornpipe [G] (X2)
Trumpet Hornpipe [G] (X2)
Margaret's Waltz [A] (X2)
The Hut on Staffin Island [A] (X2)
Roxburgh Castle [A] (X2)
Duke of Perth [G] (X2)
Davy Nick Nack [G] (X2)
Caddam Woods [G] (X 2)
Angus MacLeod [G] (X 2)
Egan's Polka [D] (X2)
Denis Murphy's Polka [D] (X2)
Ger the Rigger [G] (X2)
John Ryan's Polka [D] (X2)
Theme from Local Hero. [G] (X2)
Argylls Crossing the River Po [D] (X2)
The Hawk that Swoops on High [D] (X2)
Golden Slippers [G] (X2)
Deadwood Stage [D] (X1)
Red River Valley [G] (X2)
Theme from Dallas [C] (X2)
Buffalo Girls [G] (X2)
Hector the Hero [A] (X2)
Cradle Song [A] (X2)
Waiting for the Federals [G] (X2)
La Grande Chaine [G] (X2)
Shove a Pig's Foot a Little Further into the Fire [G] (X2)
Campbell's Farewell to Redcastle [A] but played on a [D] (X2)
Teribus [D] (X2)
Jenny's Bawbee [D] (X2)
Corriechoillie [D] (X2)
Song of The Clyde [G] (X2)
Da Ferry Reel [D] (X2)
Lay Dee at Dee [D] (X2)
The East Neuk o' Fife [G] (X2)
Bottom of the Punchbowl [D] (X2)
John McDonald's March [D] (X1)
Aros Park [A] (X1)
The Braes of Dunvegan [D] (X2)
Memories of Father Angus MacDonnell [G] (X2)
Kate Martin's Waltz [G] (X2)
Maggie West's Waltz [G] (X2)
The Furrows End [A] (X2)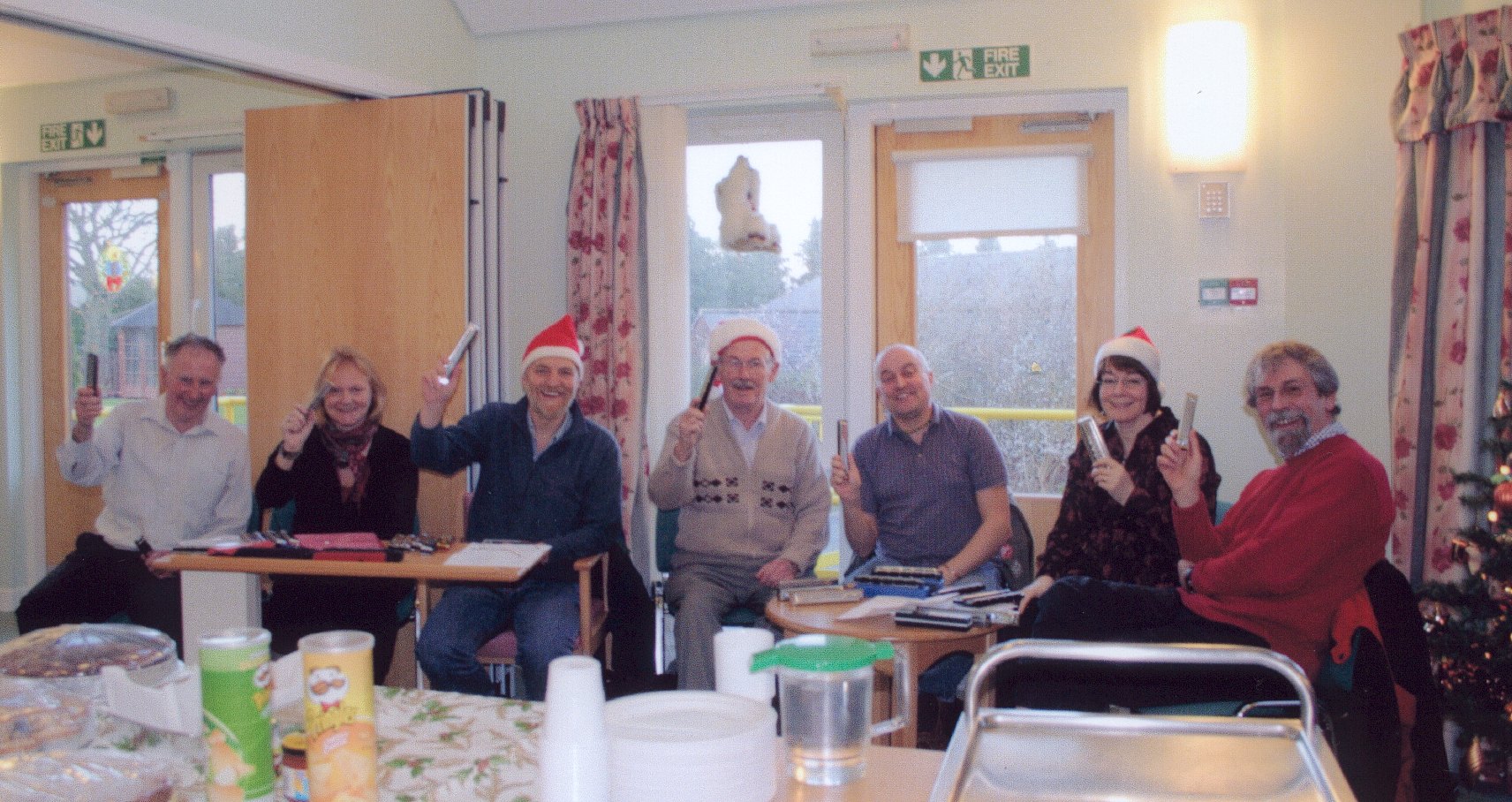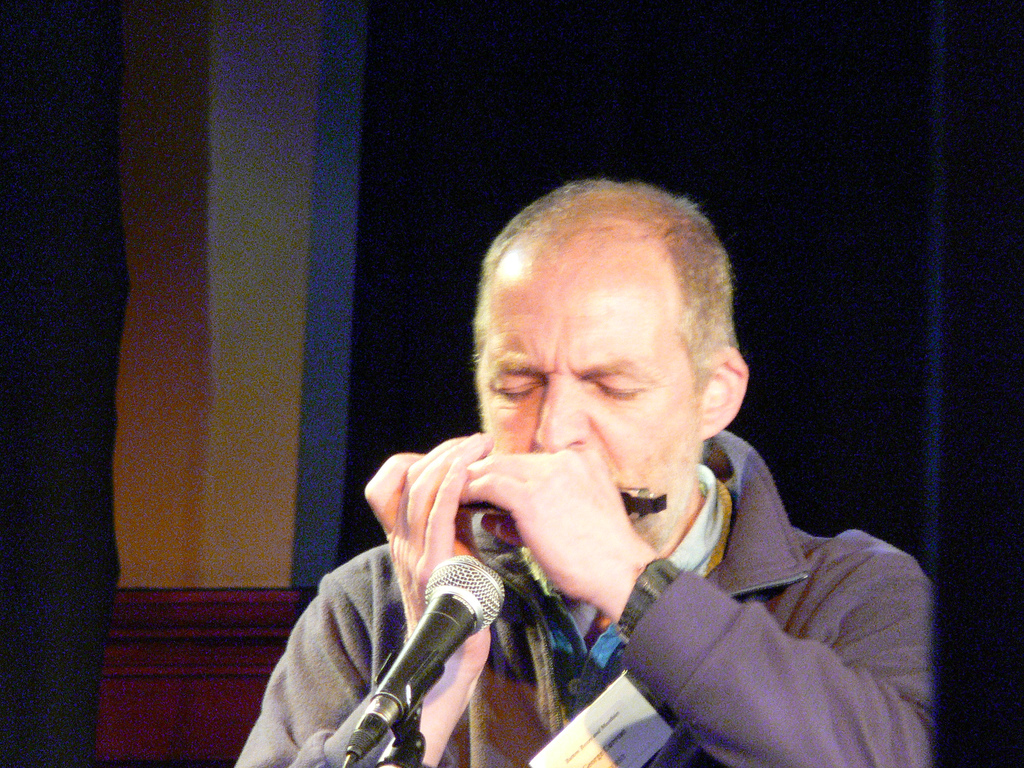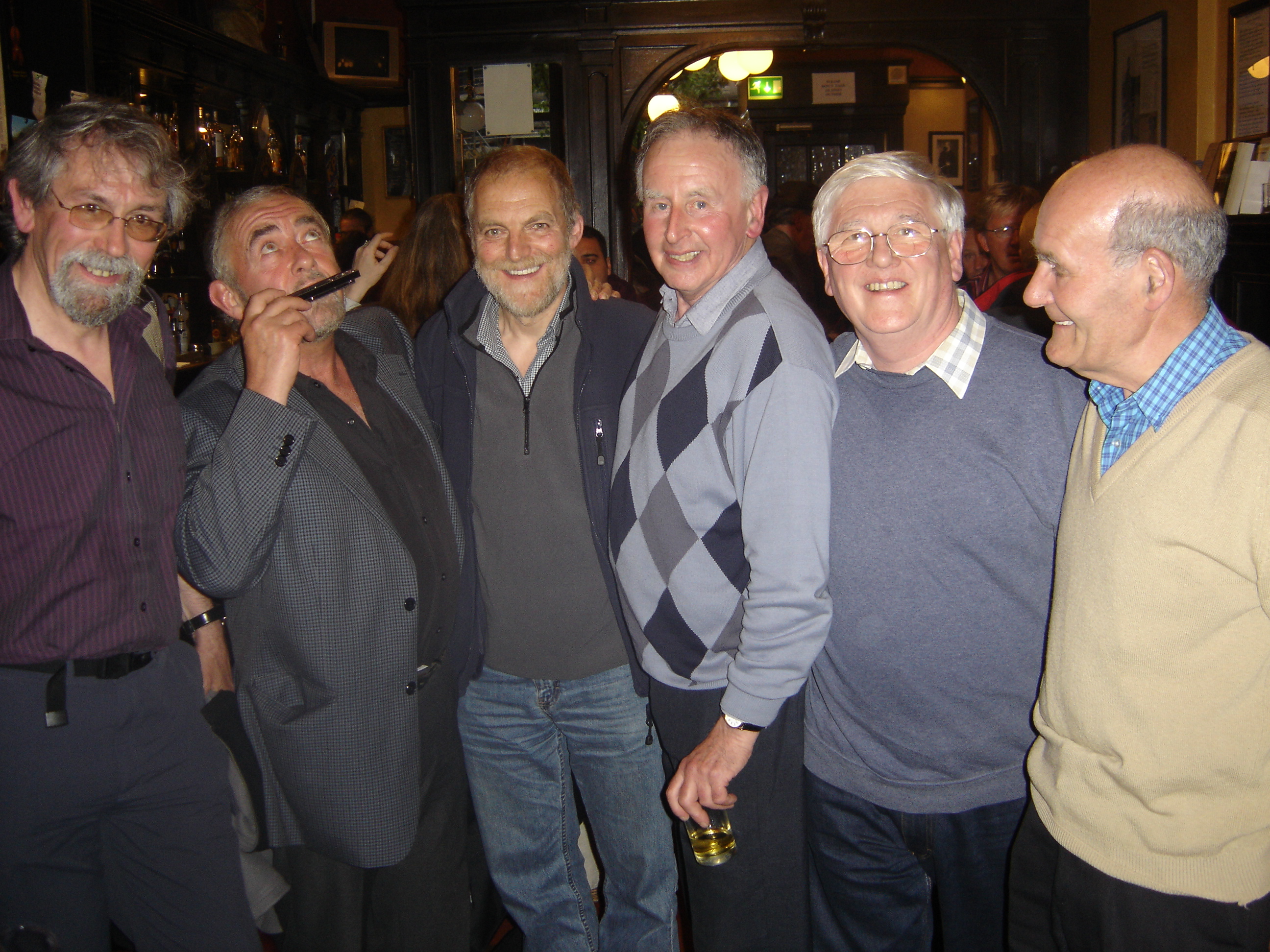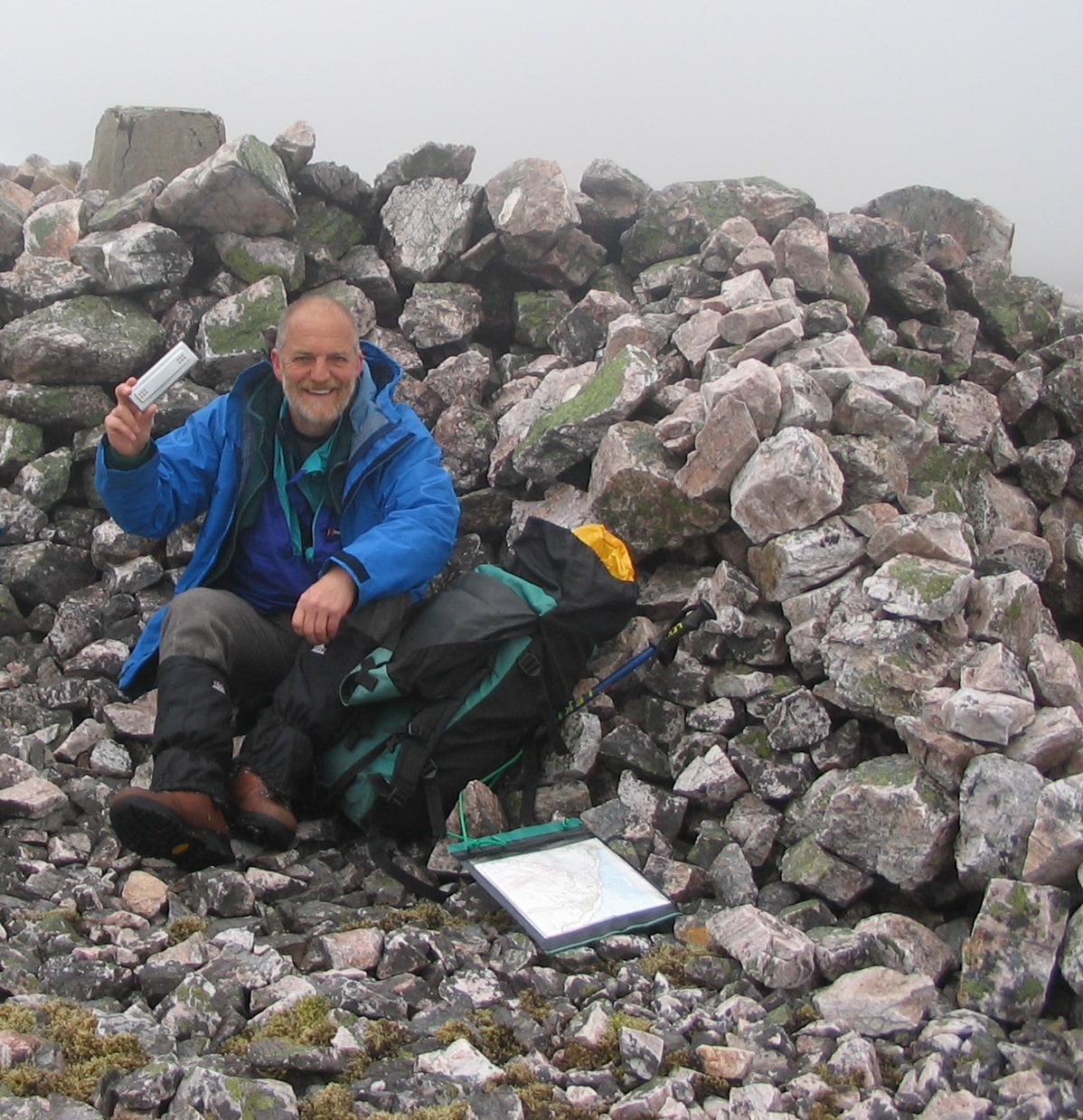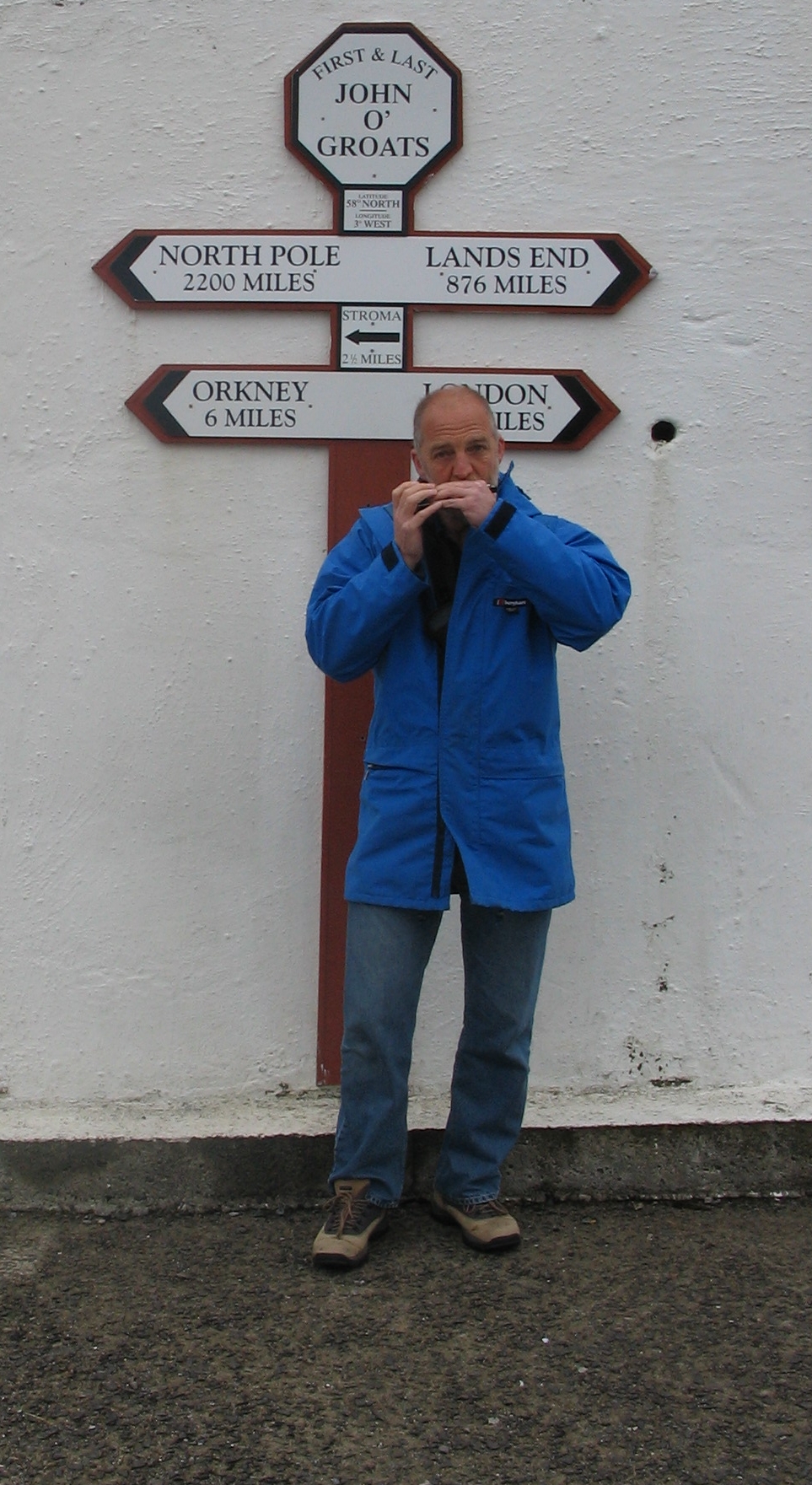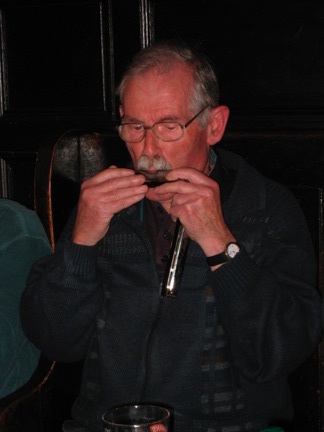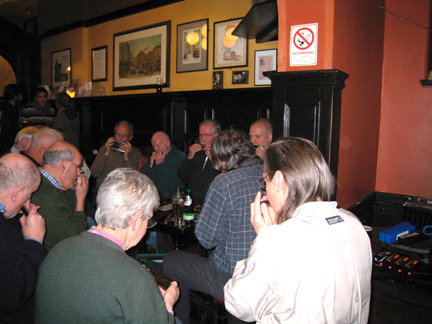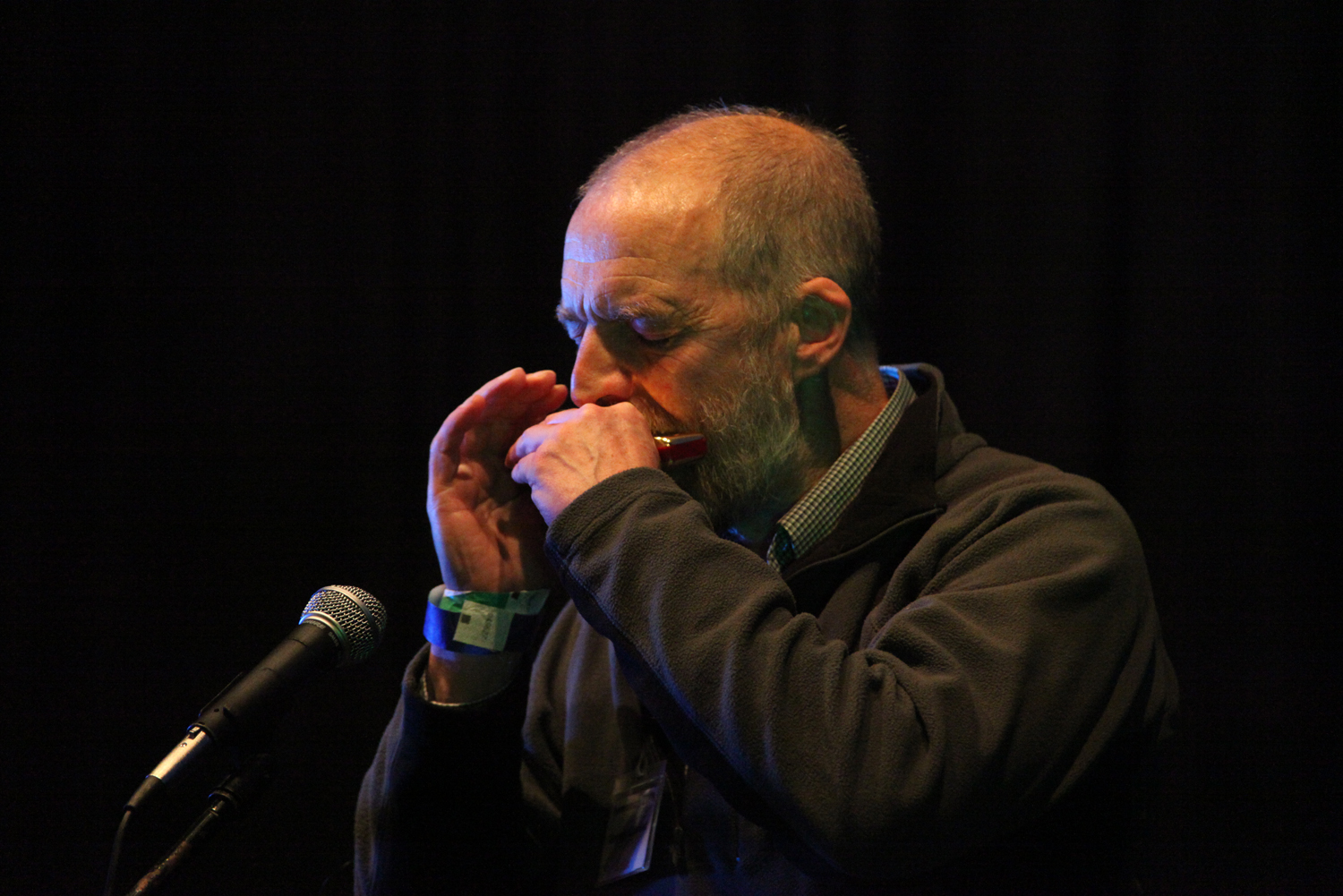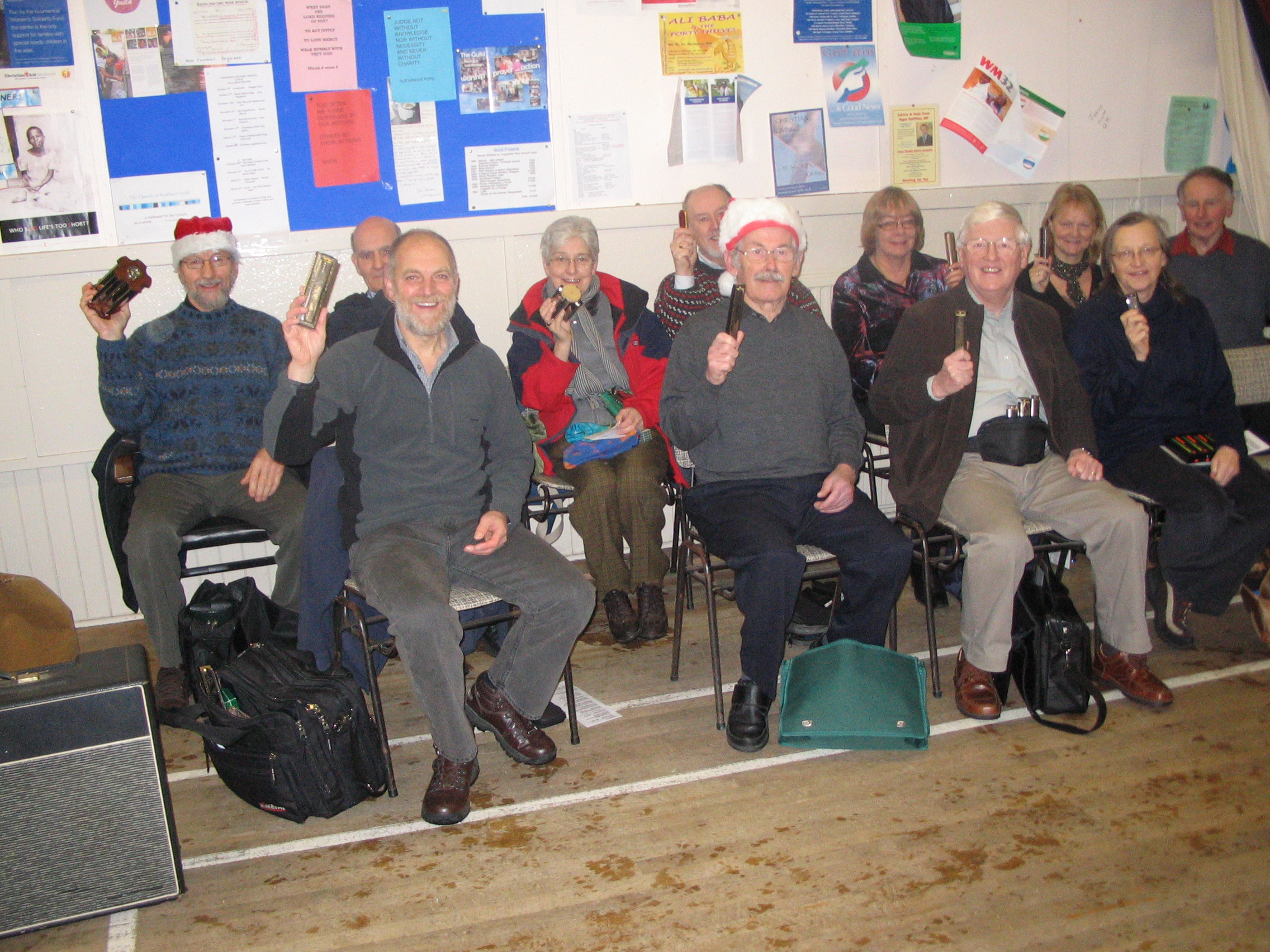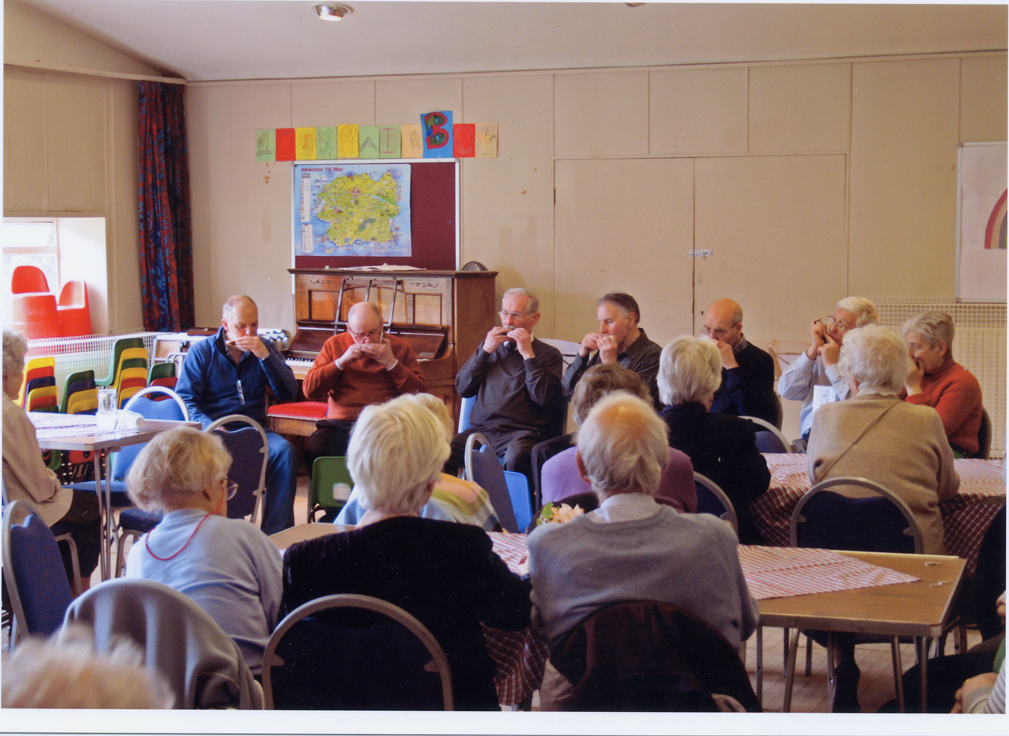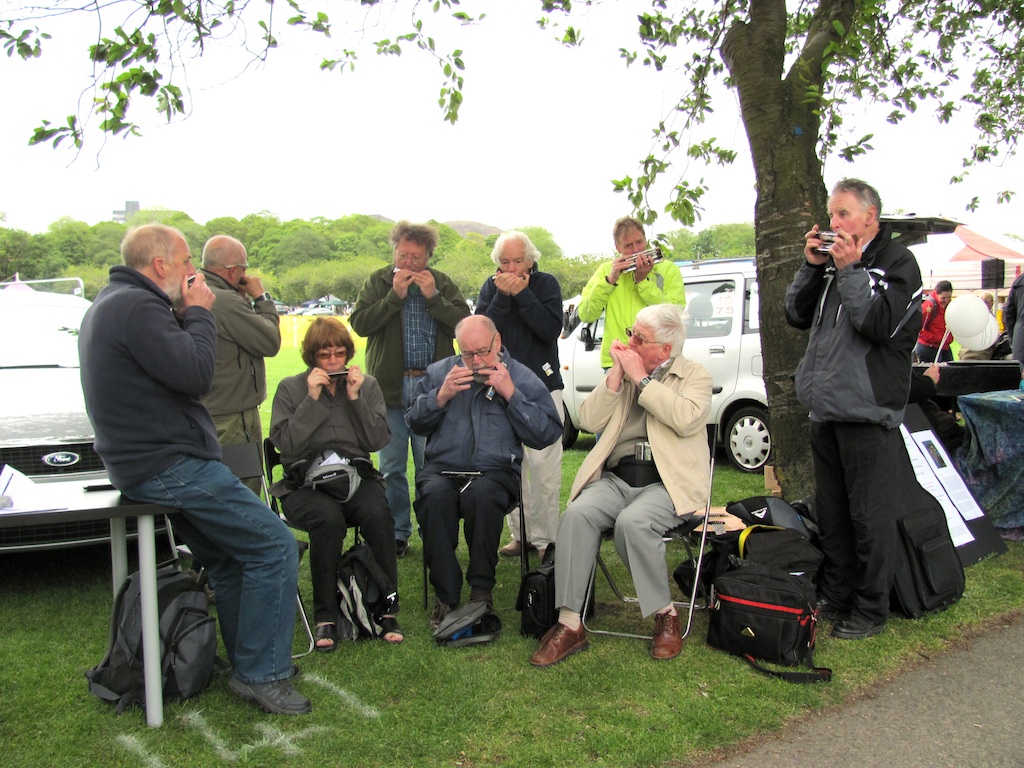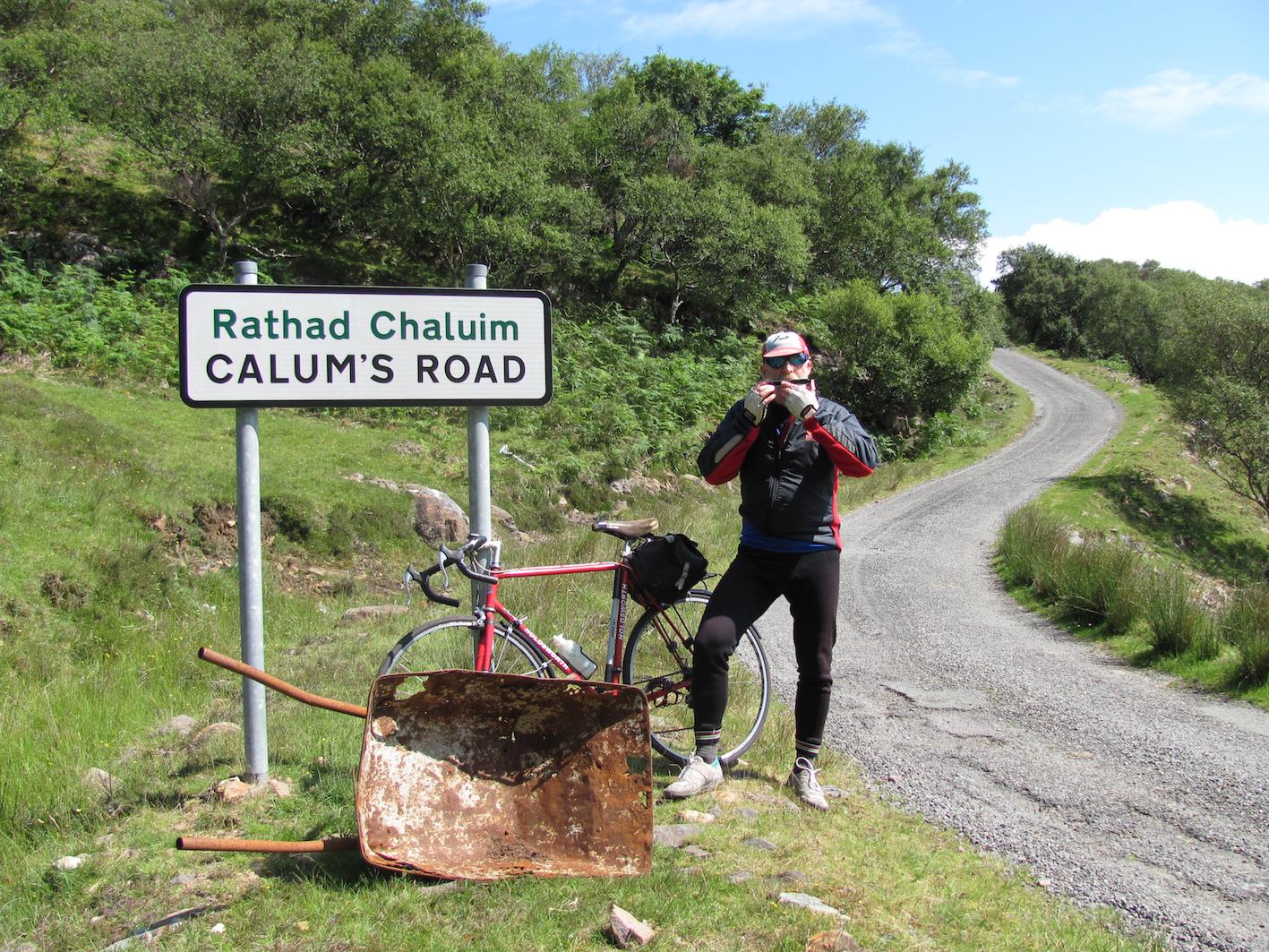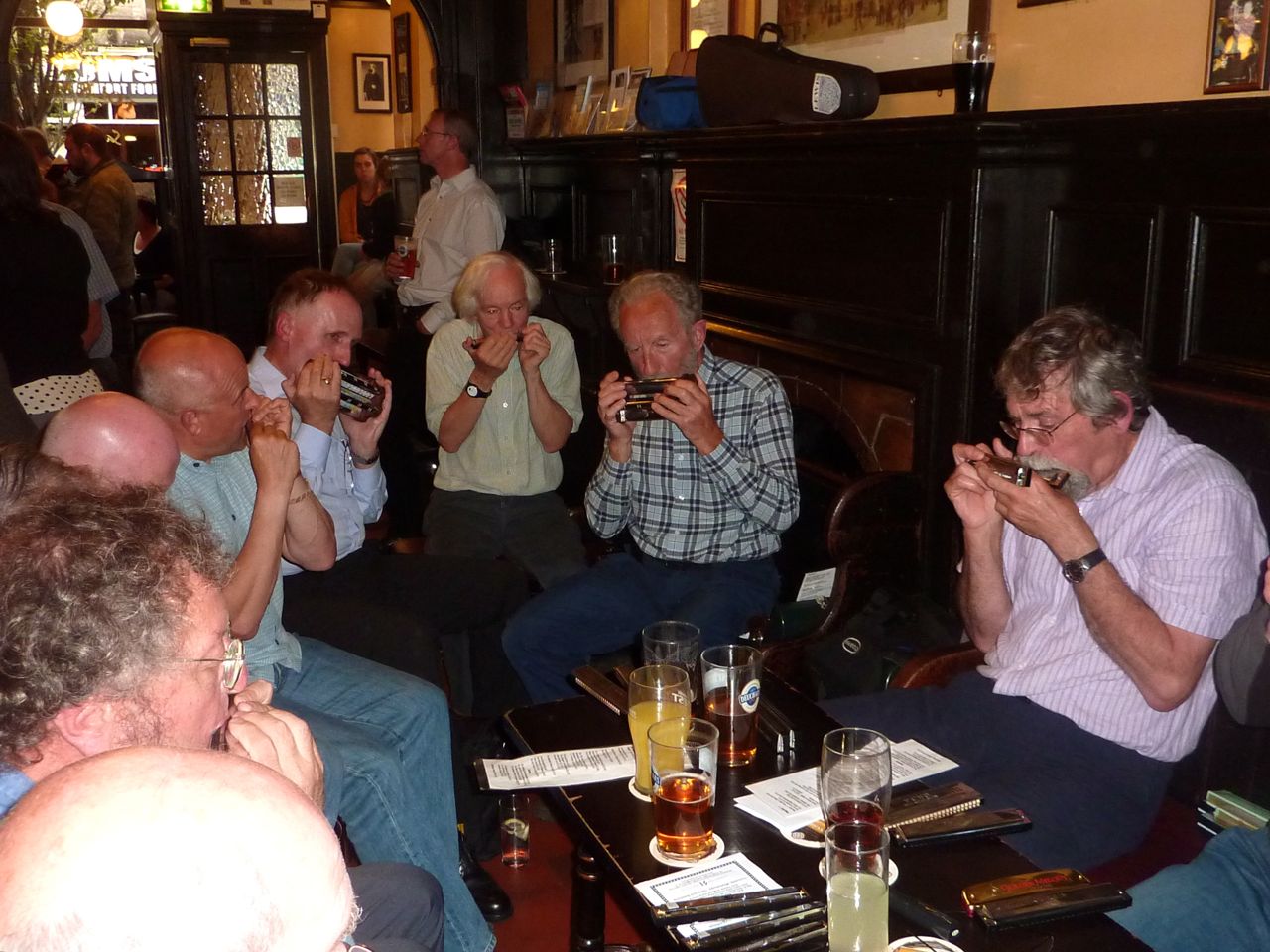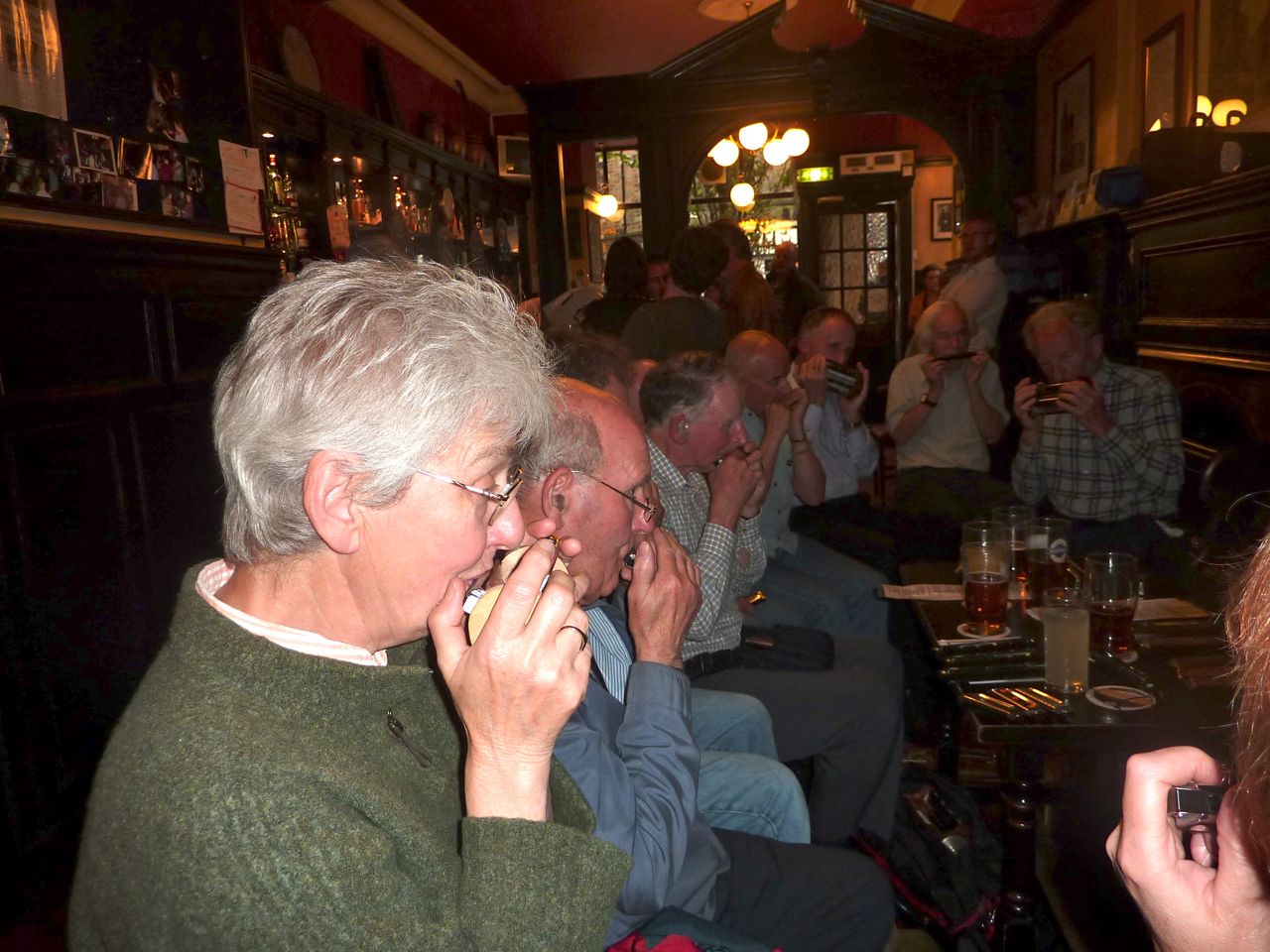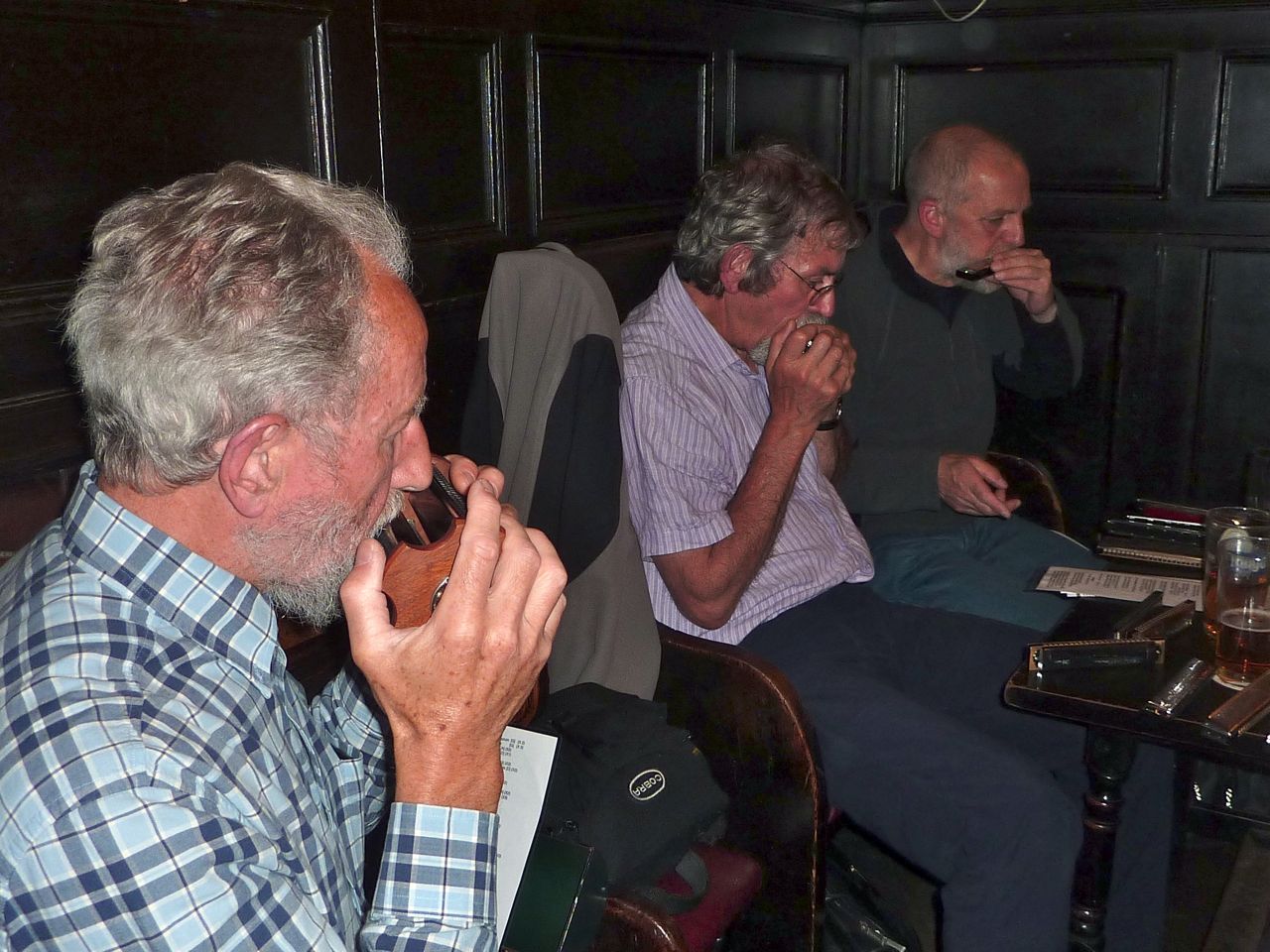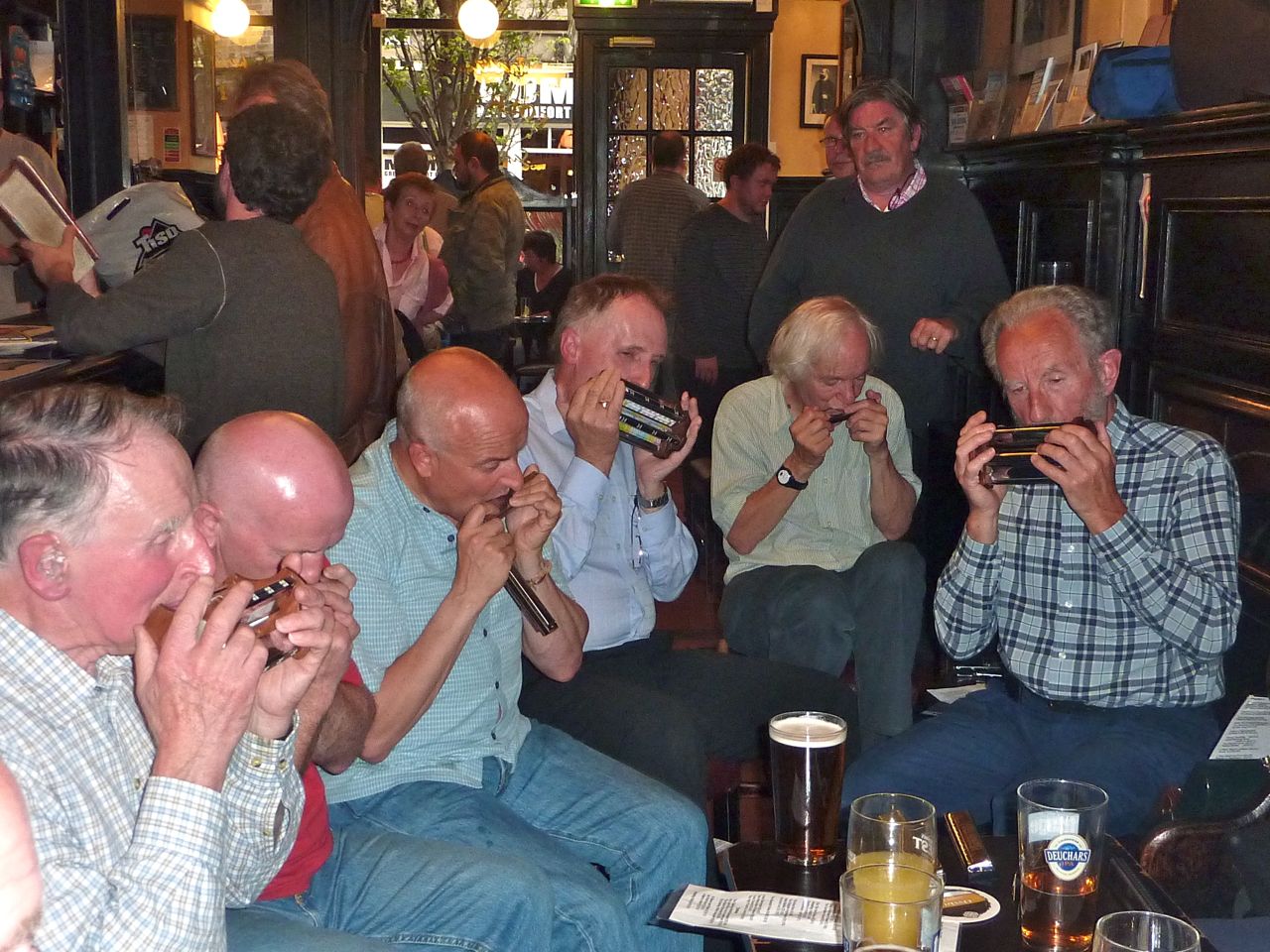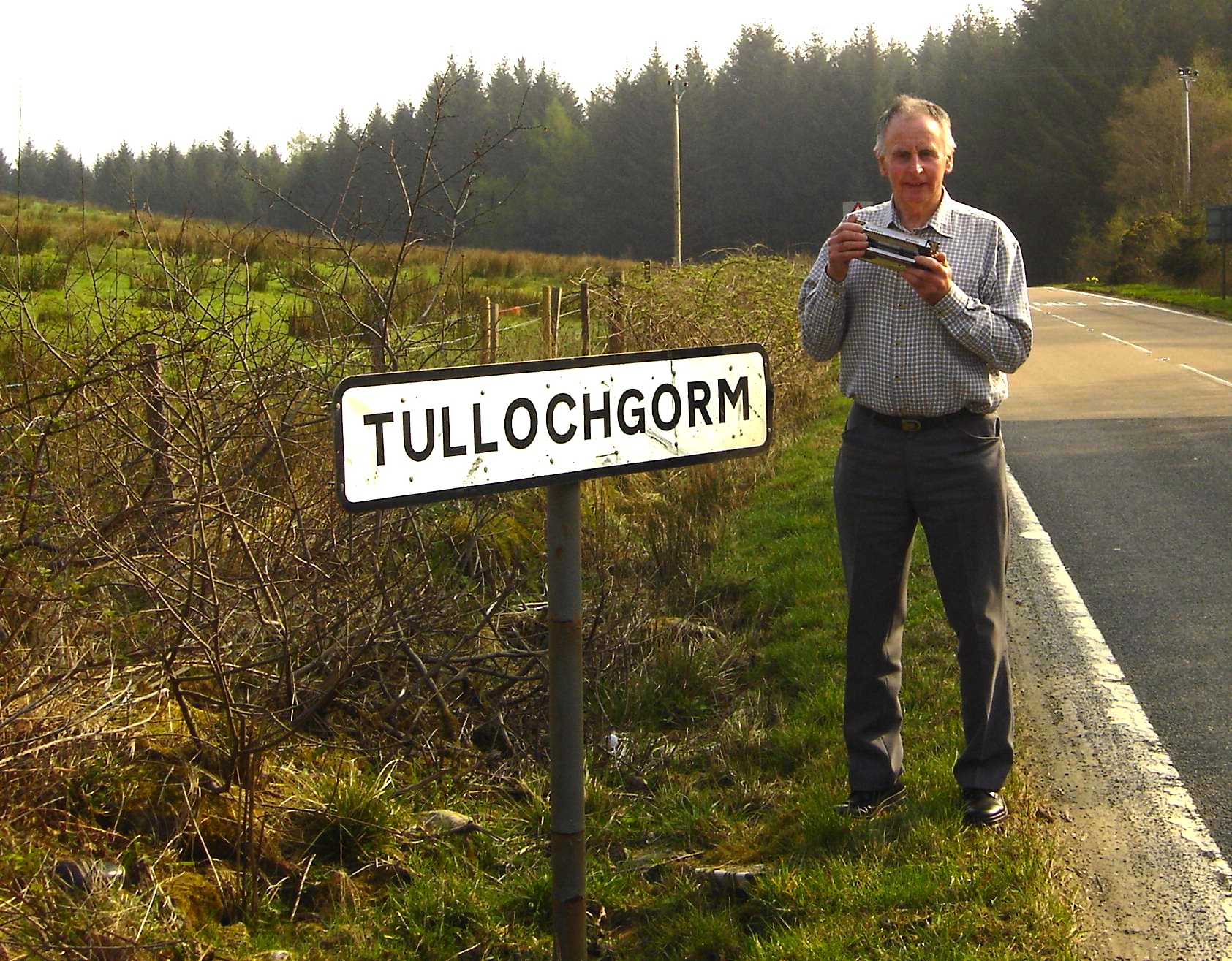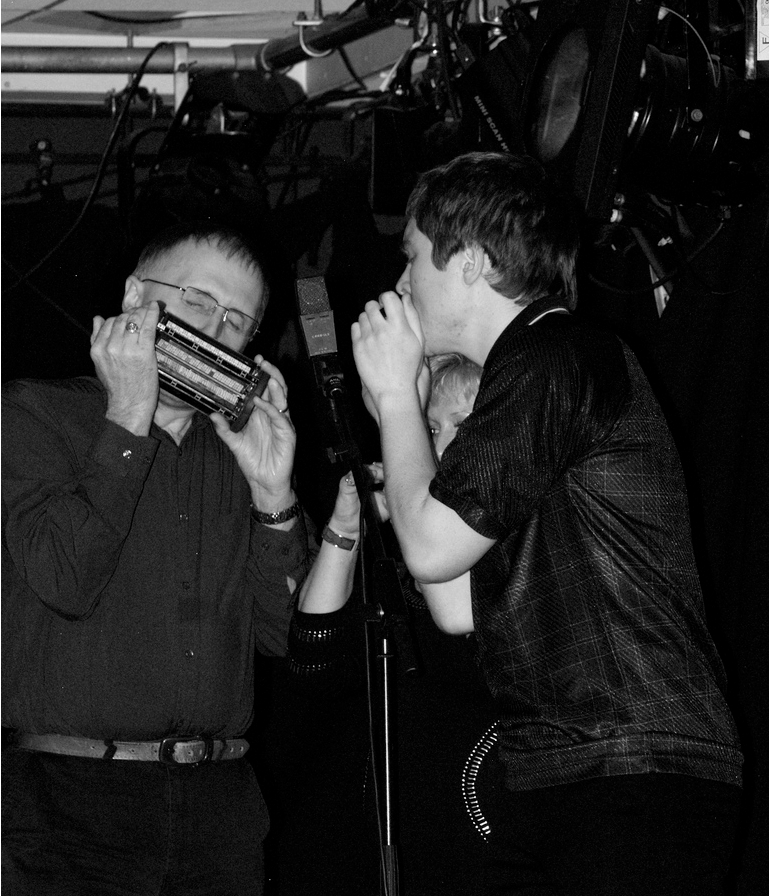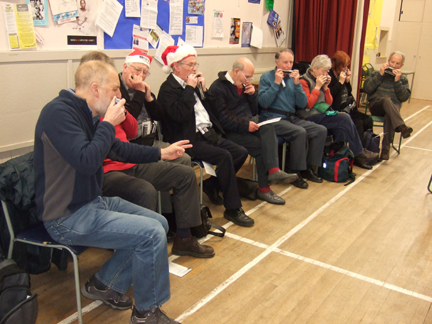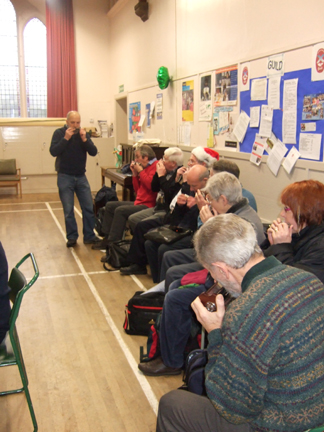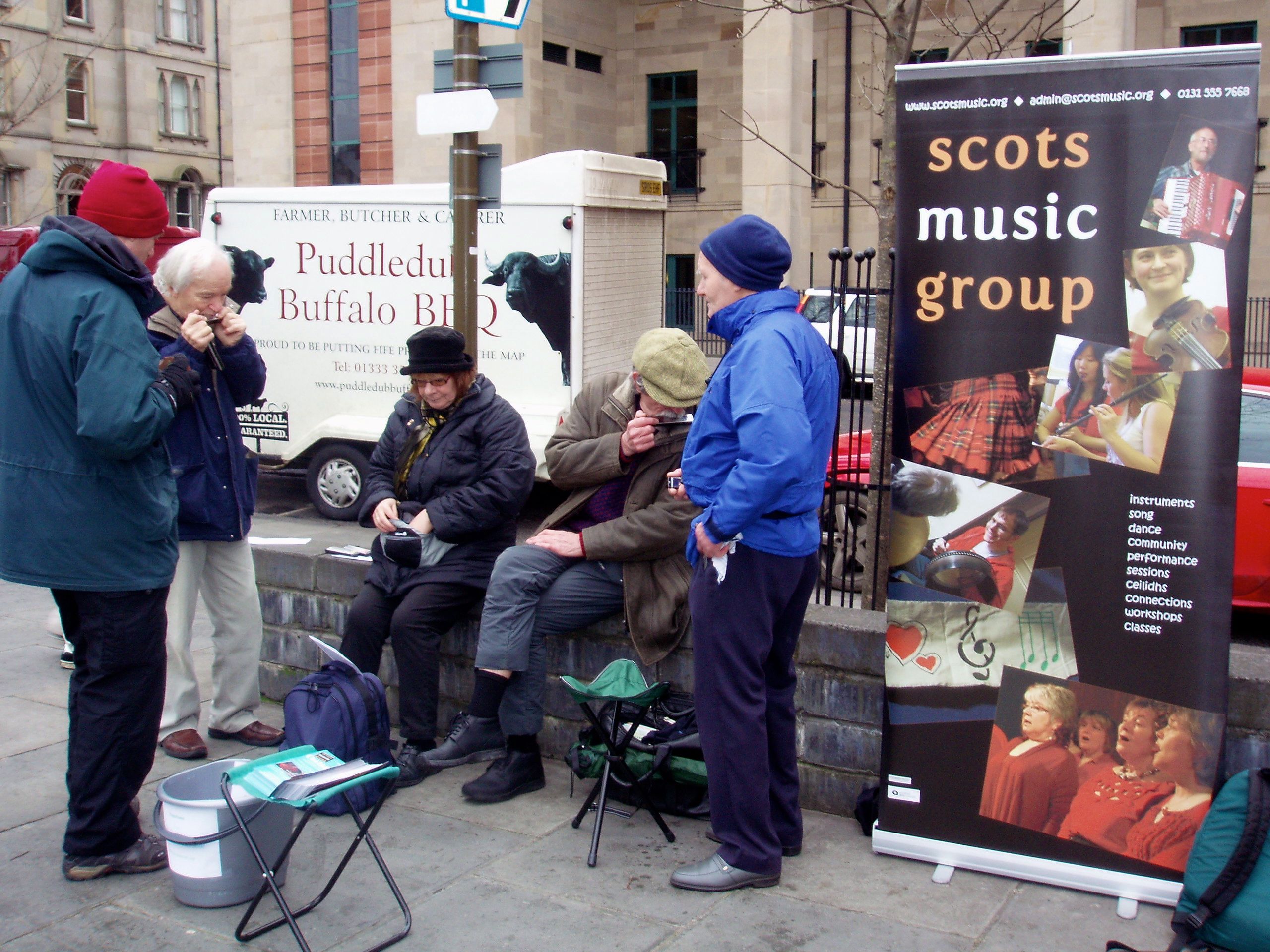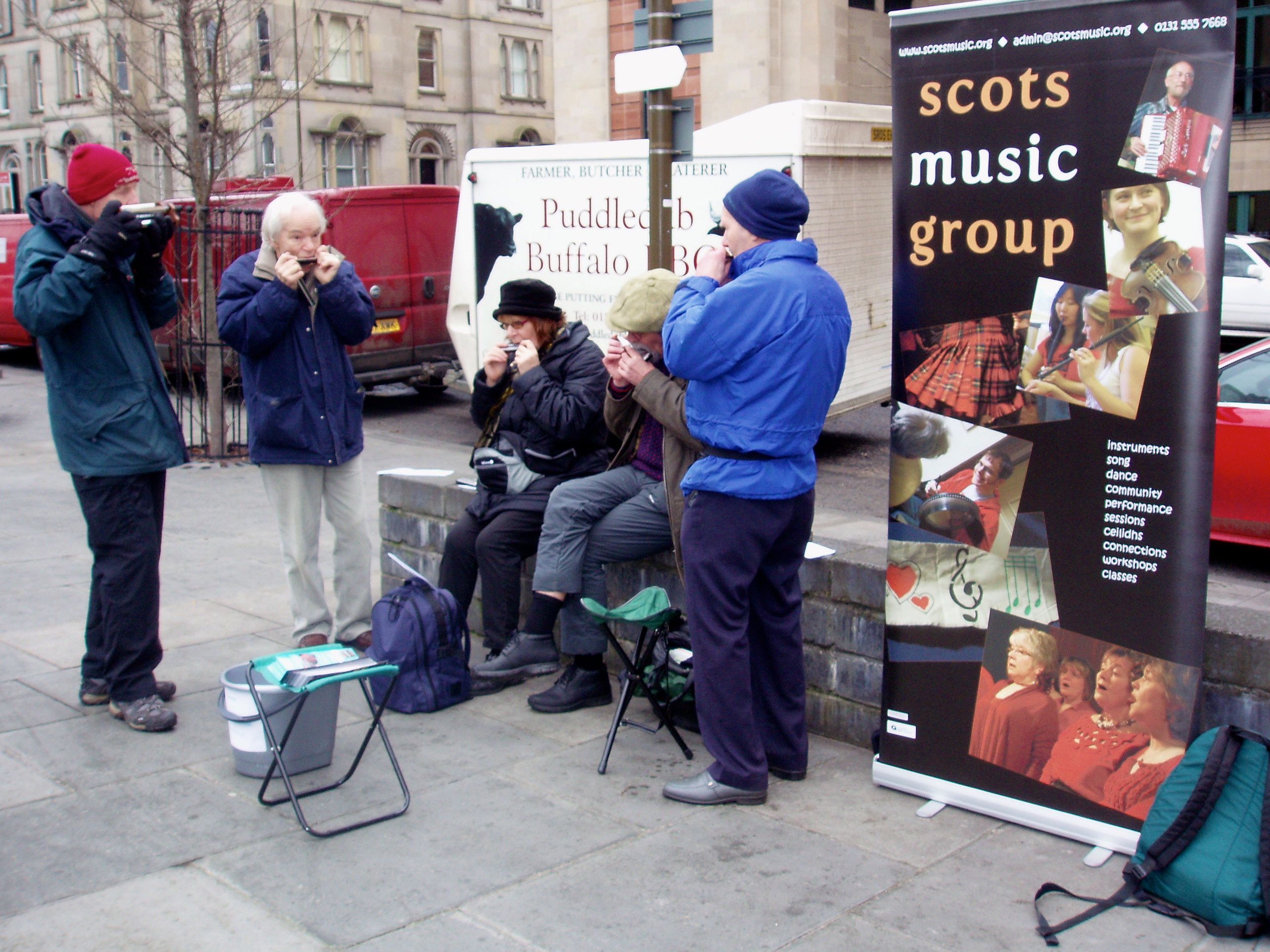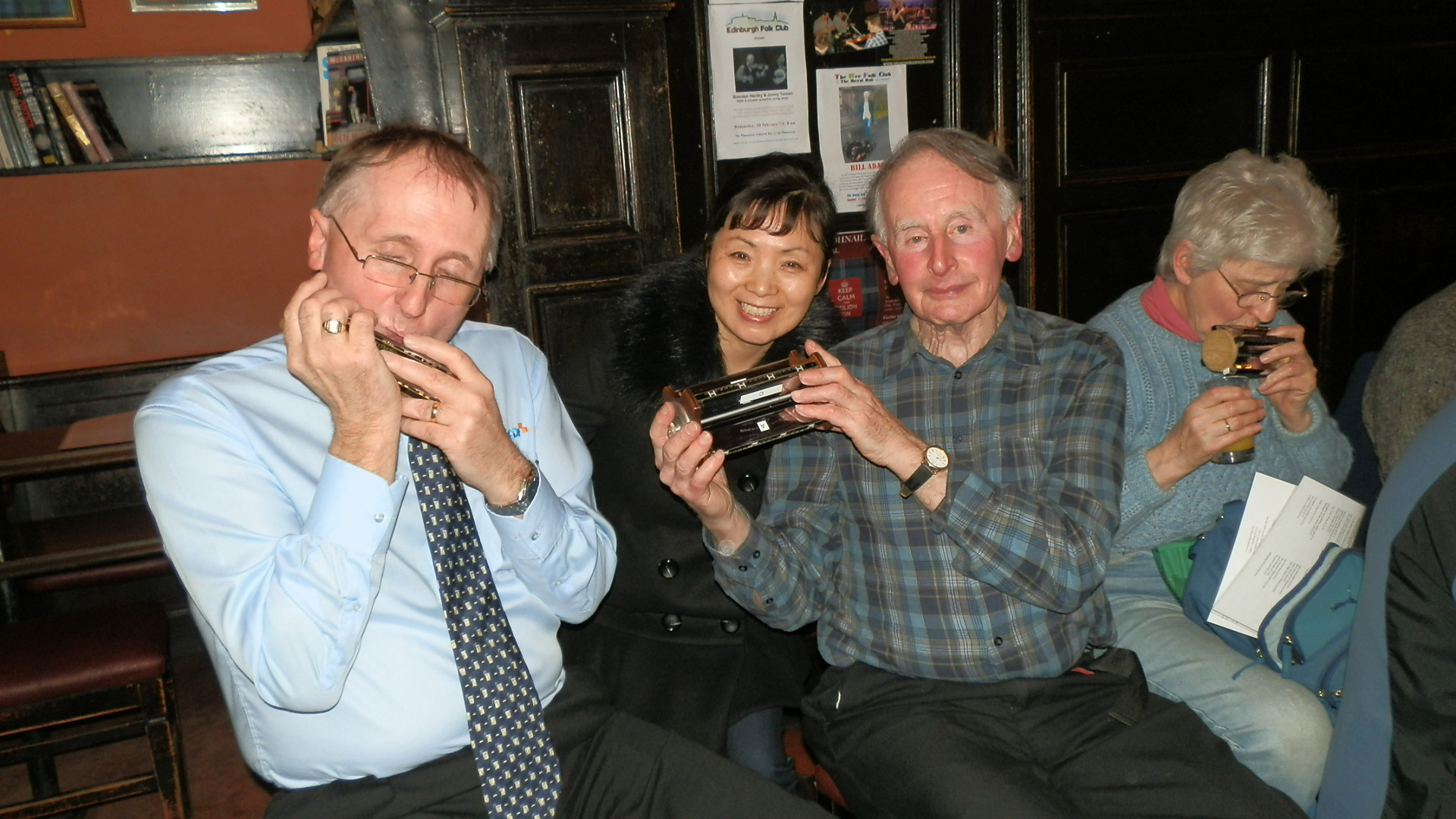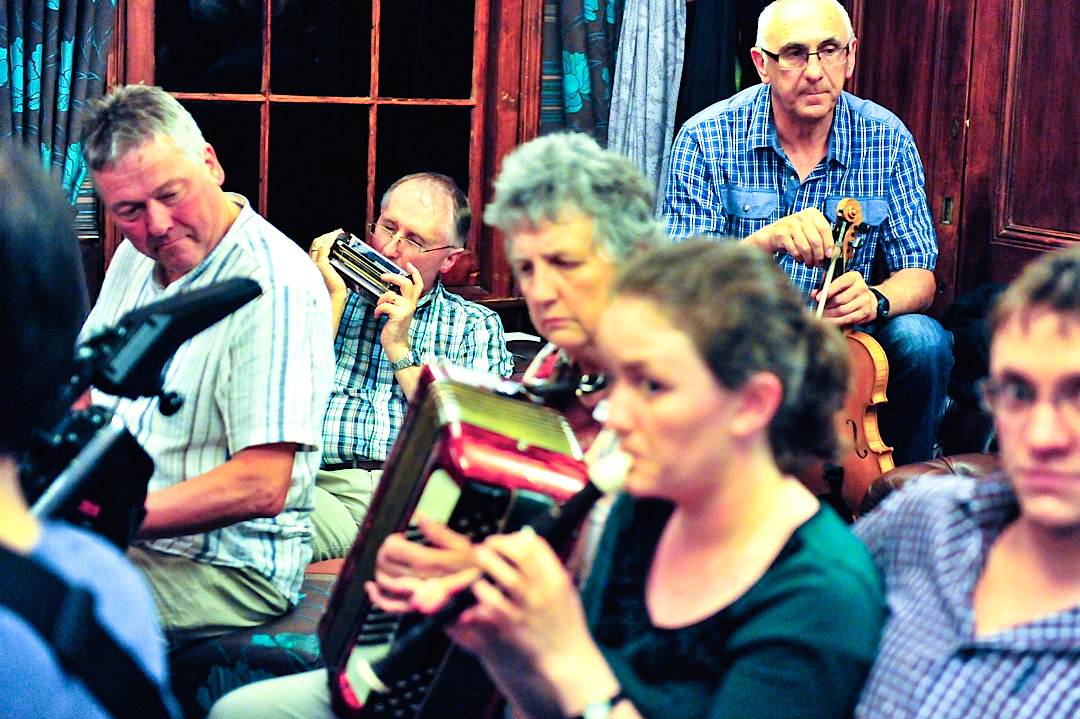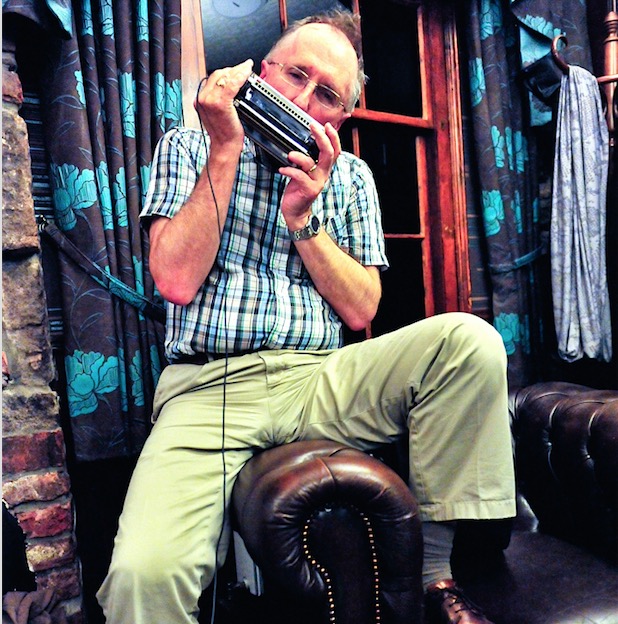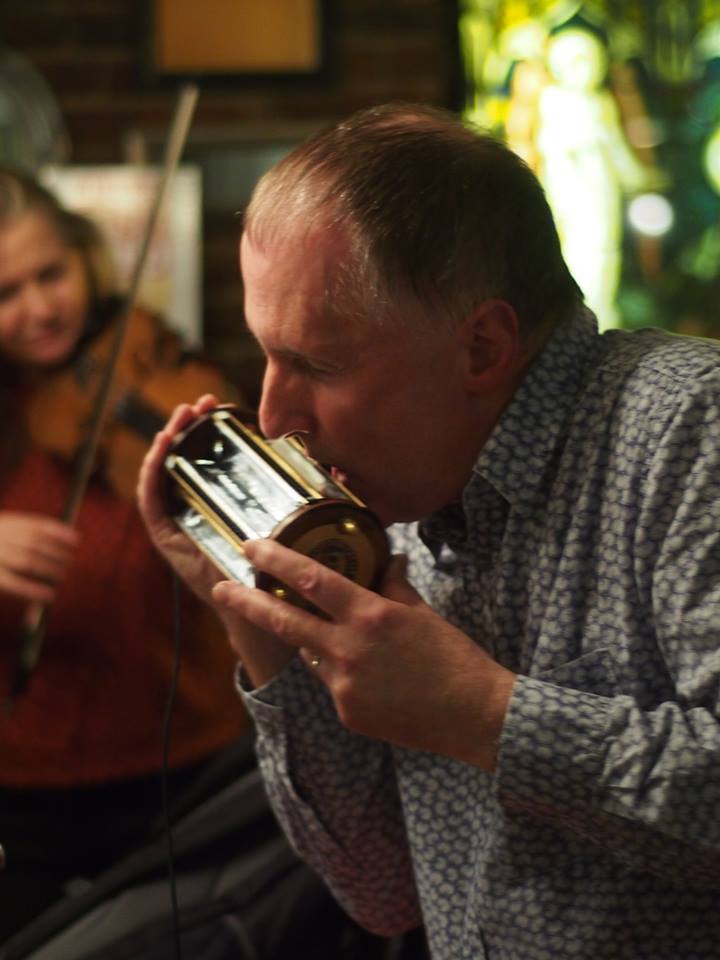 Eleanor of Usan F
Doddies' Dream F/A
Donald Iain Rankine F
Tams' hunting horn C
Wind the shaks the piggery F
Joe Fosters' jig A
the Quarryman D
Hogmanay jig A
Balchraggan A
Balintore fisherman D/G or G/C
Brown chest D
Flahertys' hornpipe D
Morvens' march D
Elliot Finn MacDonald D
Kerrera polka D/A/F/A
Marion MacLean of Eoligarry D
Sarah G
TUNES FROM A PANDEMIC LOCK DOWN
Louis waltz D
Heavens' gate D
Hogmanay jig D
Lemonville jig D
Cropies Strathspey G
The sweetness of Mary A
Miss Fiona Mitchell F
Blinkbonny F
Primrose polka ( is it D and G?)
Thingummyjig polka
Craic at Clashmore Hall A
The Portree men ( the battle of the
braes) D
Fearnlea waltz. G
Red wing G
Joys of Quebec A
Arkansas traveller D